Welcome
DISCOVER YOUR
TRUE ITALIAN ADVENTURE
How It works
True Italian Adventures, Your Private Concierge
Italy is one of the World's most beautiful places with so much to offer; perfect climate, breathtaking sceneries, beautiful beaches, ancient ruins, mountains, active volcanos, gastronomic delights, famous wine, magnificent cities, shopping heaven and much much more... Let us organise a True Italian Adventure for you using our extensive local knowledge and connections on the ground.
Whatever your interests are or your hobbies may be, whether you like relaxation or adventure, history, culture or exploring, sea or mountains, we have something for you, an explosion of ideas to give you your perfect holiday experience!
How It works
Share in our local knowledge and experience
We can accommodate any request, because we are locals, and being locals goes a long way in Italy! The saying "it's not what you know but who you know" applies more in Italy than anywhere else! Our friends and family over there will take good care of you!
Being Italians ourselves means that we have grown up in Italy, we have walked all the paths and have learned all the secrets of our beautiful country. This is what makes us stand out from the standard High Street travel agencies, we offer a very intimate & personal service, concentrating on every detail you request. We genuinely aim at providing the best tailor-made holiday experiences avoiding tourist traps & beaten tracks!
How It works
A Gourmet Experience You'll never forget
Isn't it great to know a local to recommend the best eateries, well we are here for you! Discover for yourself how food truly reflects our cultural heritage, our history and family traditions! The finest fresh ingredients, straight from the fields, trees and sea… A melting pot of flavours that will blow your mind!
Italian food is the most popular & well-known cuisine in the World and Italian wine is the most varied & talked about. Italians genuinely have a passion for food and the country is considered the perfect environment for delicious wine production. Food & wine truly have an essential part in the country's identity and culture, so for all those food & wine lovers out there, Italy is the perfect place for you! Discover new flavours, eat like a local, learn how to cook traditional recipes, enjoy food & wine tastings, learn about cultivation, come close to traditions, feel part of Italy and let Italy be part of you! This is what True Italian Adventures is all about...
How It works
Accommodation, Activities & Transfers - relax, we'll take care of it
True Italian Adventures is the solution for any type of trip; whether its for: a romantic getaway, a family treat, a honeymoon, for young adults or the more elderly, maybe for school trips, for corporate events or even team building activities, birthday celebrations, anniversaries. Perhaps a marriage proposal, stag & hen dos, groups or individuals, we will make any occasion special!
Autumn
Truffle hunting
in piedmont
The golden autumn glow, the smell of crackling fires and the gentle sound of leaves rustling in the breeze… Piedmont, in the striking foothills of the Alps, home to multiple UNESCO world heritage sites, is one of our favourite places as we say goodbye to summer and hello to truffle season! A perfect getaway for couples, groups of friends or families wanting to treat themselves for a few days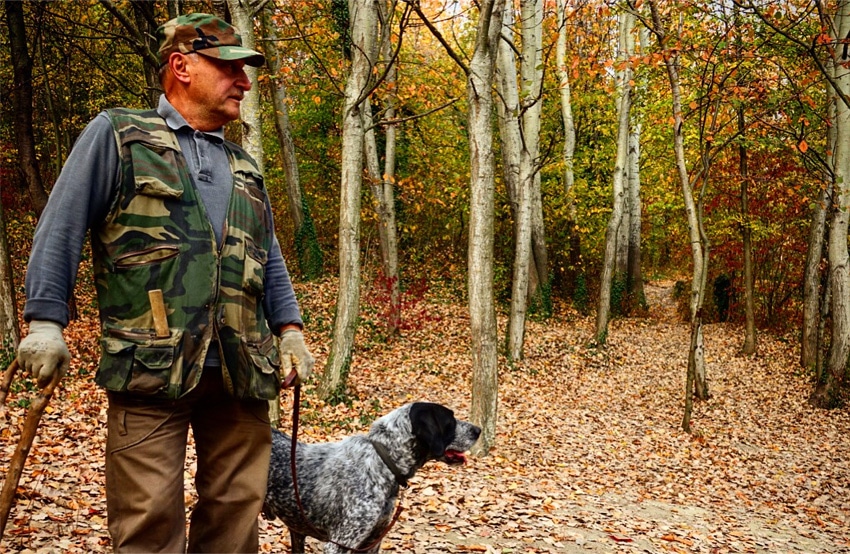 Culture, Tips, Stories and more
Winter, Travel Tips
"You may have the universe if I may have Italy". Giuseppe Verdi
What a perfect quote to summarise the unique and inspiring feelings one gets when you visit Italy. From Rome to Florence, from Naples to Turin and Milan, from sea to mountains Italy is something else. For a lot of the British public in particular, when you think of a classic ski holiday, we automatically think of France or Austria but there are those among us Brits who know about the secrets nestled in the Aosta Valley.