Welcome
DISCOVER YOUR
TRUE ITALIAN ADVENTURE
How It works
Share in our local knowledge and experience
We can accommodate any request, because we are locals, and being locals goes a long way in Italy! The saying "it's not what you know but who you know" applies more in Italy than anywhere else! Our friends and family over there will take good care of you! Unlike any other Italian holiday, this is organised and taken care of my experts.
How It works
A Gourmet Experience You'll never forget
Isn't it great to know a local to recommend the best eateries, well we are here for you! Discover for yourself how food truly reflects our cultural heritage, our history and family tradition! The finest fresh ingredients, straight from the fields, trees and sea. . . A melting pot of flavours that will blow your mind!
How It works
True Italian Adventures, Your Private Concierge
Italy is one of the World's most beautiful places with so much to offer; perfect climate, breathtaking sceneries, beautiful beaches, ancient ruins, mountains, active volcanos, gastronomic delights, famous wine, spectacular cities, shopping heaven and much much more. . . Let us organise a true Italian adventure for you using our extensive local knowledge and connections on the ground.
How It works
Accommodation & Transfers - relax, we'll take care of it
No need to worry about booking accommodation to suit your criteria or, indeed the transfer. Thanks to our extensive research and connections in the area we will ensure you have to most comfortable and relaxing stay more than just a place to rest your head. We organise the accommodation and transfer to suit you.
Autumn
Truffle hunting
in piedmont
The golden autumn glow, the smell of crackling fires and the gentle sound of leaves rustling in the breeze… Piedmont, in the striking foothills of the Alps, home to multiple UNESCO world heritage sites, is one of our favourite places as we say goodbye to summer and hello to truffle season! A perfect getaway for couples, groups of friends or families wanting to treat themselves for a few days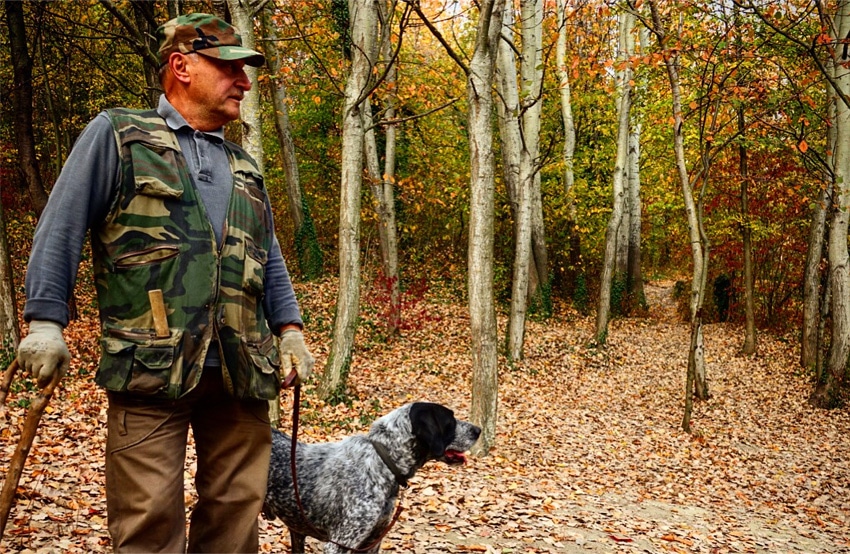 Culture, Tips, Stories and more
Summer, Travel Tips, Uncategorised
Taormina is one of the most beautiful and magical places in the world…. when you are visiting this ancient and captivating town, there is a world of opportunity that awaits. When considering what to do in Taormina, one doesn't have to decide whether you want to be active, indulge in food and wine or explore the…
Culture
Walking through winding streets drenched in history there is not a stone, a brick or a path in Rome that isn't filled with stories. If walls could talk, Rome would have plenty to say probably best enjoyed over plenty of Cicchetti and a glass of wine.