Milan is a true metropolis: strong and fearless but welcoming, too. Little by little, I came to realize that I could become someone here.

Giorgio Armani
Milan, ahhh Milan – Italy's second city, is one of the most visited places in Europe and for good reason. With its reputation as the Italian home of fashion and finance, more people are discovering the beauty of the place. We think 48 hours in Milan is the perfect amount of time to enjoy the fast-paced atmosphere and hustle and bustle of the city whilst taking in the main attractions.
We have devised the following 48-hour itinerary to allow you to maximise your stay and make the most of your True Italian Adventure. Enjoy!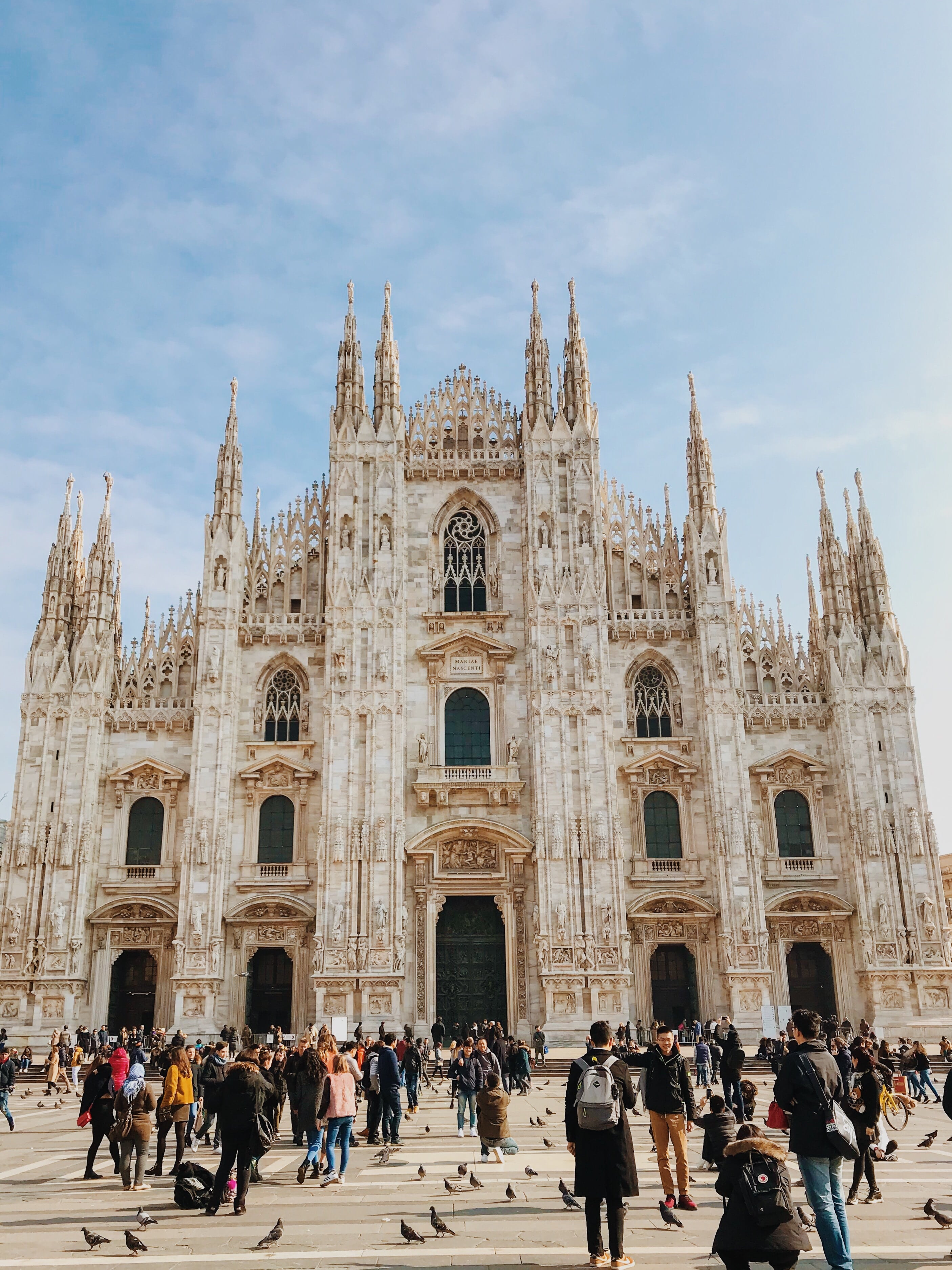 Breakfast
If your hotel breakfast is leaving something to be desired head to 10 Corso Como Cafè for a coffee and a brioche. Try "brioche alla crema" - the custardy filling is messy but worth it, plus the cafe itself, set into a lush courtyard, is part of a complex which is home to an art gallery and design shop. 
Morning in Milan
Make Duomo di Milano – Milan Cathedral your first destination for your weekend escapade! The Cathedral is the largest in Italy and took nearly six centuries to complete, with construction beginning in 1386. The finished result takes inspiration from many different styles of architecture making it extremely striking. The terraced rooftop of the Cathedral is not to be missed. It's accessible by either stairs or a lift depending on your commitment or fitness, but either way it's well worth it for the view of the city below.
After visiting Duomo di Milano, we recommend you head to Galleria Vittorio Emanuele, Italy's oldest shopping mall. With glass-vaulted arcades and intricate mosaic floors the Galleria attracts thousands of visitors a year. While you're there find the symbol of Milan, the dancing bull, in the mosaics. Legend has it that spinning three times on your heel on the bull's balls brings good luck!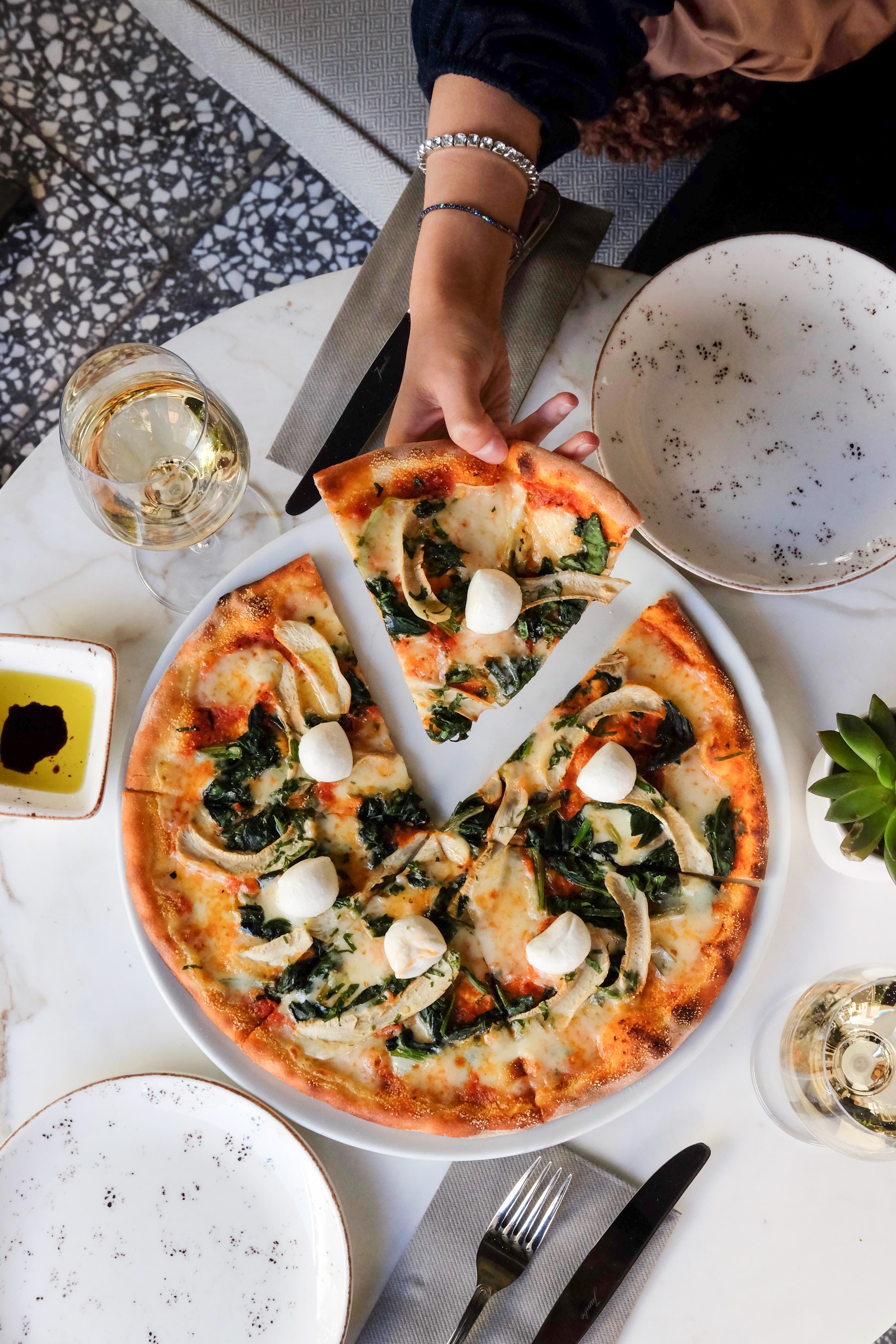 Lunch In Milan
You'll be ready for lunch after a morning of sight-seeing. We suggest Pasticceria Marchesi, one of Milan's oldest pastry shops. Another option is Slow Sud which is walking distance from the Galleria and serves up Southern Italian and Sicilian favourites in a relaxed environment. Indulge in a glass (or two) of wine and a pasta dish before meandering onwards!
Afternoon in Milan
Burn off your lunch by heading to Sforzesco Castle. Built in the 15th Century and at one point one of the largest citadels in Europe, the castle now houses some of the cities museums and art collections. Learn about its history on a guided tour and explore some of the events and exhibitions which are held there. 
Alongside the castle is Sempione Park, which offers relief from the urban environment of the city. Here you can find Acquario Civico, an aquarium which is free to enter and the Arco della Pace or Arch of Peace which was built as a tribute to Napoleonic victories and has recently been renovated.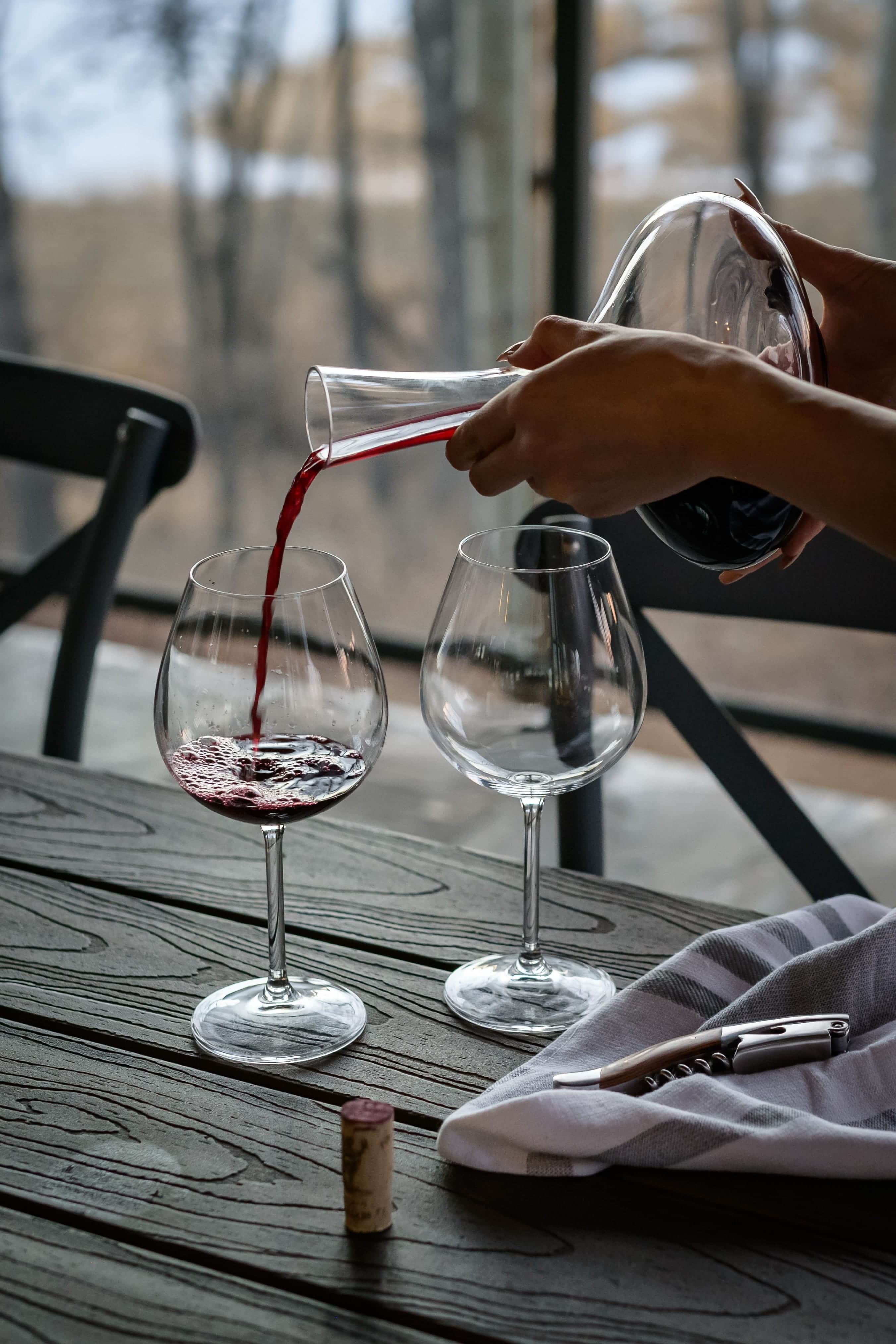 Dinner In Milan
If dinner calls for a little luxury head to Il Luogo di Aimo e Nadia which holds two Michelin stars. They offer a five-course tasting menu as well as A La Carte choices.
"The couple formed by Aimo and Nadia Moroni is one of the most sparkling names in the world of the Milanese top-notch cuisine. Sheer, unadulterated haute cuisine. The specialities for which they are renowned worldwide include spaghetti with spring onions and their veal en croute. The whole culinary offer is paired with an extensive wine list."
- Where Milan.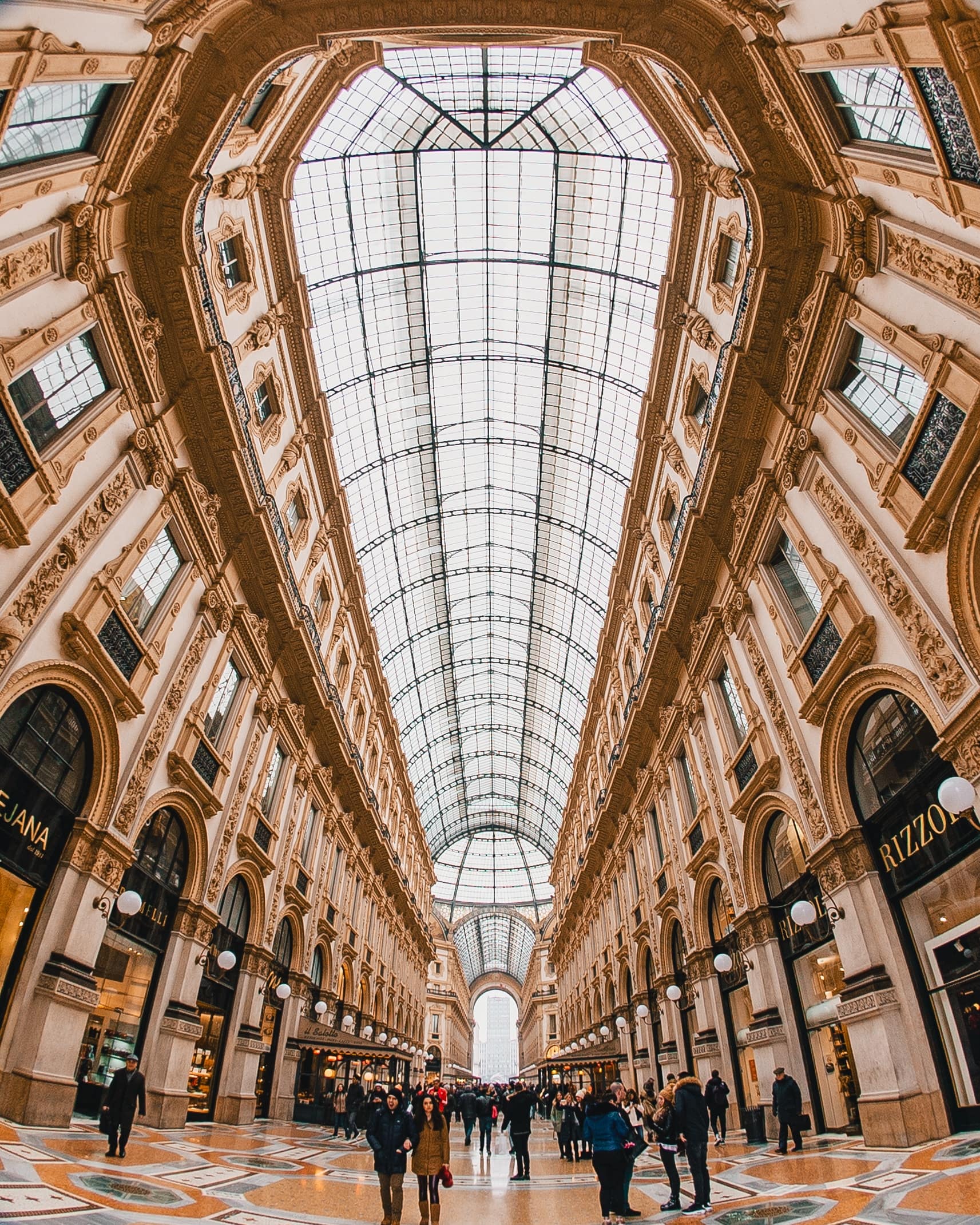 Day 2 Morning in Milan
To start your second day in Milan we recommend a visit to see the da Vinci's Last Supper. You can find this masterpiece in the refectory of Santa Maria delle Grazie, not too far from Sforzesco Castle and near Corso Magenta. Due to the technique used by da Vinci, the painting is extremely delicate so only a limited number of people are able to see it each day. Tickets must be booked in advance.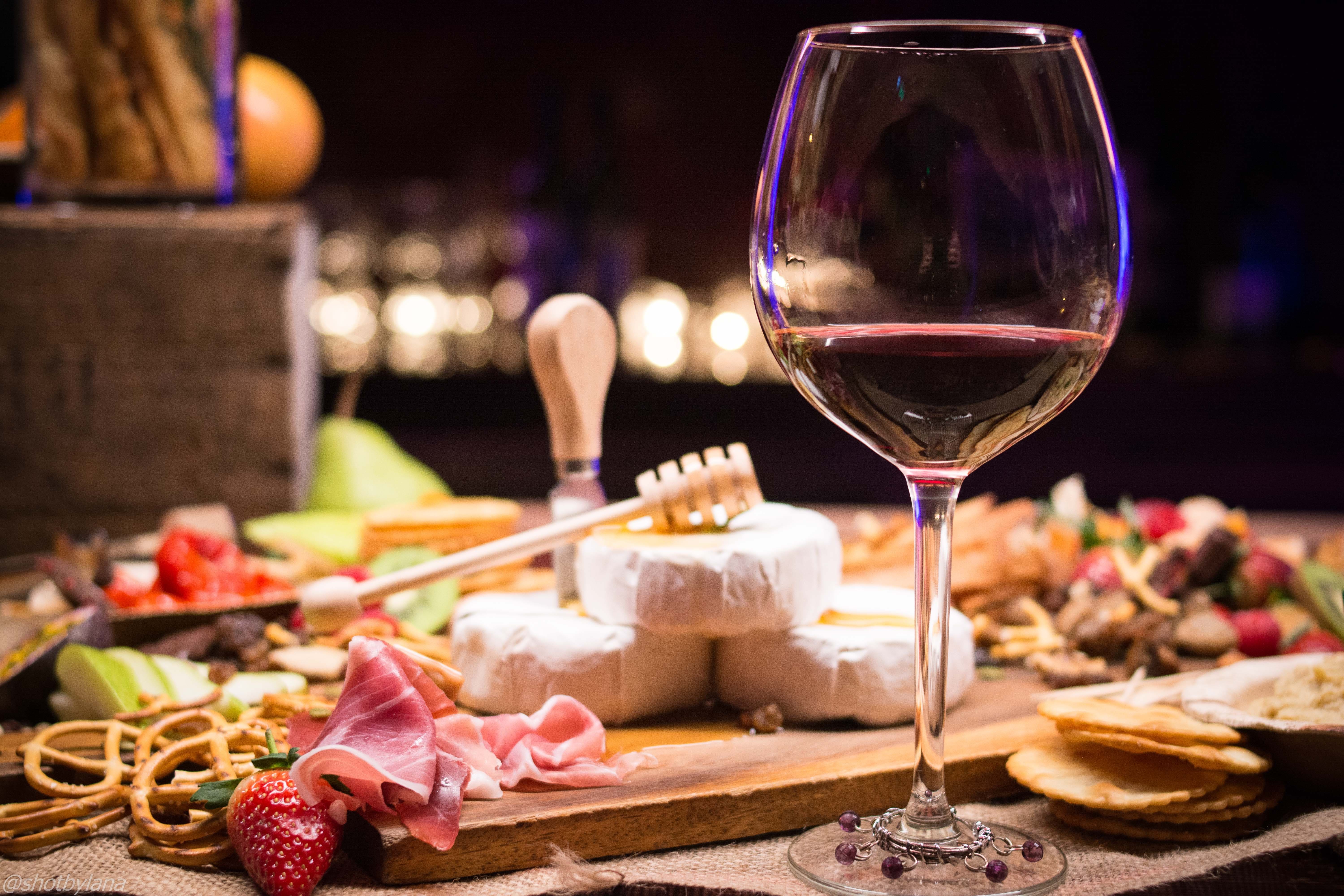 Day 2 Afternoon In Milan
Opened to the public in 2015, Fondazione Prada is one of Milan's newest attractions. Located in a former gin distillery, the complex is now home to a gallery dedicated to contemporary art and culture, which regularly hosts exhibitions from some of the best modern artists.
Once you've had your fill of art you can visit the gallery's café, Bar Luce. Designed by film director Wes Anderson, this Instagram-worthy coffee shop is the perfect spot for people-watching.
Once evening arrives it would be rude not to indulge in an aperitivo in one of Milan's countless bars. Head to the areas of Colonne di San Lorenzo, Navigli and Darsena or Corso Sempione to soak in the Italian atmosphere.
Day 2 Dinner in Milan
For an extravagant dinner has to be celeb favourite Just Cavalli Milan - owned by fashion designer Roberto Cavalli. Once you've enjoyed your food, prepare to hit the dancefloor, as the restaurant turns into a club later on.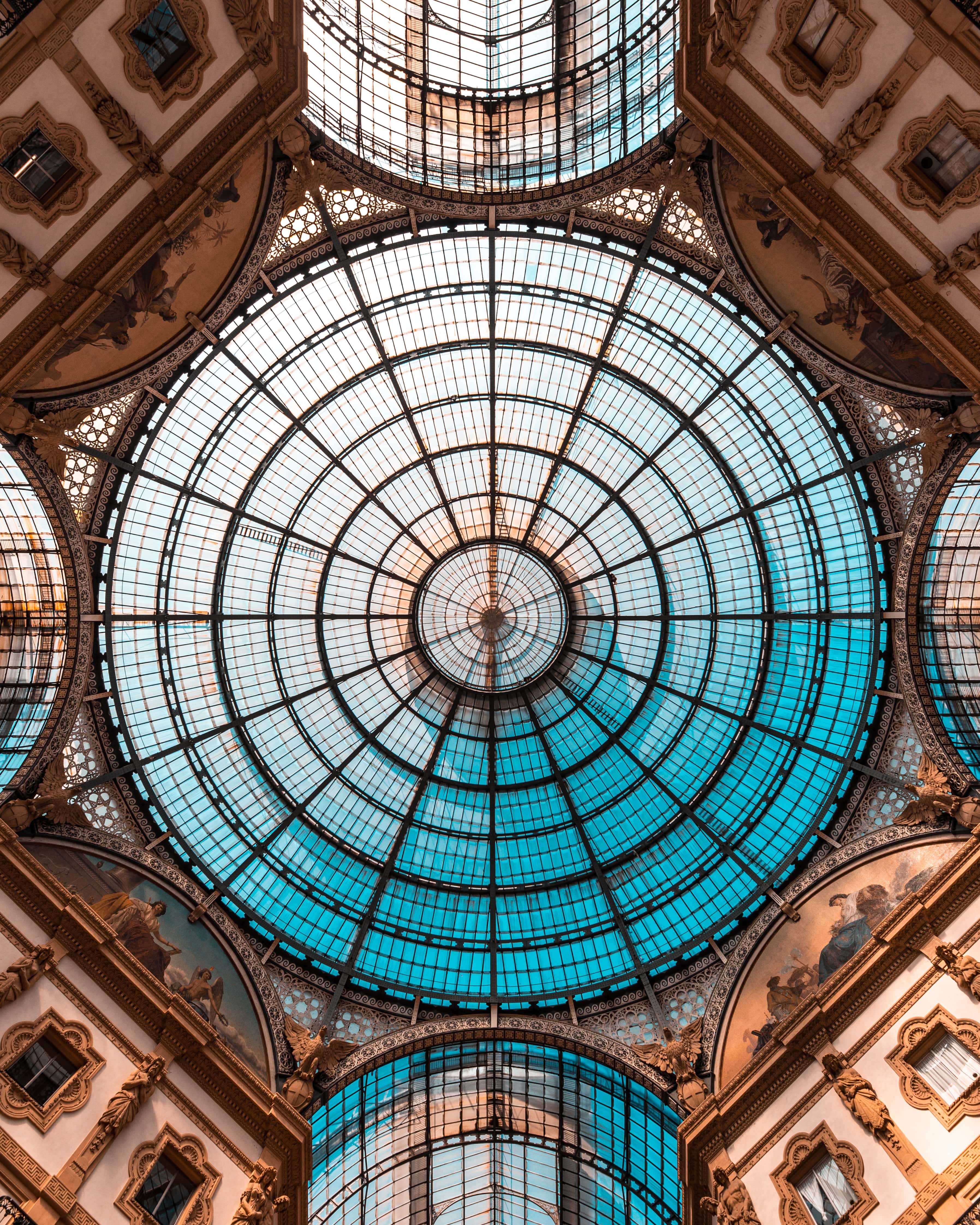 Where to Stay
One of the important factors to consider when planning a short break is where to stay so that you can make the most of your time. 
One of the best options is Camperio Suites and Apartments. This four-star hotel is walking distance from both the Duomo and Sforzesco Castle and is surrounded by restaurants and shops.
Another well-located option if budget isn't a concern is the Mandarin Oriental Milan, which boasts luxury rooms, fine dining and a spa. 
If you are looking for a good spot to catch a late-night train or you're planning to leave early in the morning, then staying near the central station is recommended. The best hotels to stay at are NYX Milan and 43 Station Hotel.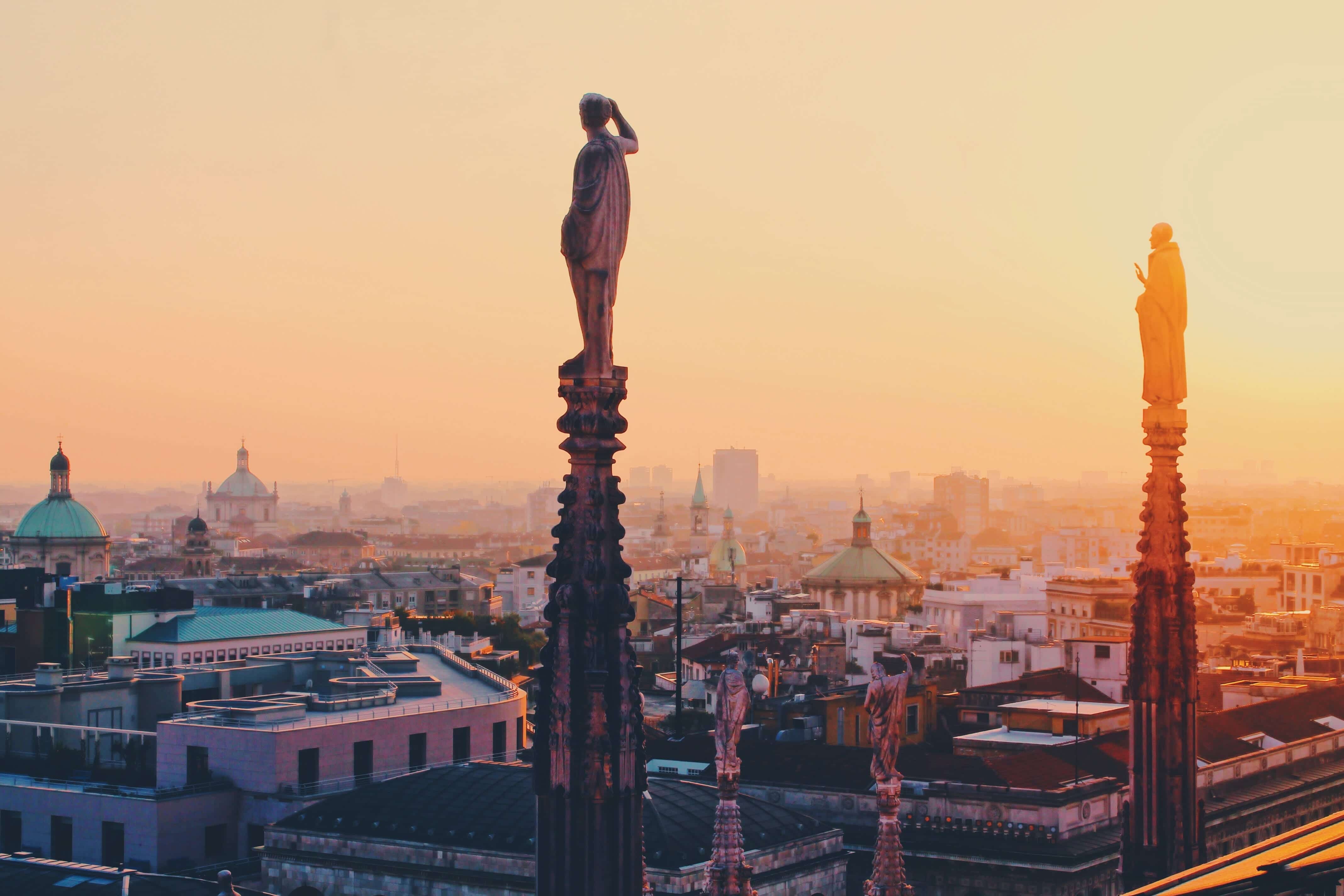 48 Hours In Milan
We hope this guide has given you a taste of what a lively and vibrant city Milan is. From historic castles to modern buildings, Milan provides a perfect setting for your True Italian Adventure never fails to wow travellers with its countless attractions.