Milan is a true metropolis: strong and fearless but welcoming, too. Little by little, I came to realize that I could become someone here.

Giorgio Armani
Milan, ah Milan – Italy's second city, is one of the most visited places in Europe and for good reason. With it's reputation in the finance industry and high-end fashion, more tourists, both local and foreign, are discovering the beauty of the place. We think a weekend trip, 48 HOURS IN MILAN to Milan would be a perfect midseason treat for couples, friends or families. It has romance, style, gastronomy, basically everything you could want.
The truth is a few couples of days aren't enough to get a taste of what Milan is and fall in love with this historic city. Milan is an exciting place with so many art pieces and food one can discover take 48 HOURS IN MILAN and have your sense and soul restored. Let's live life more Italian. 
We have made a 48-hr itinerary for you to maximize your stay and seek the most adventure out of your True Italian Adventure. Enjoy!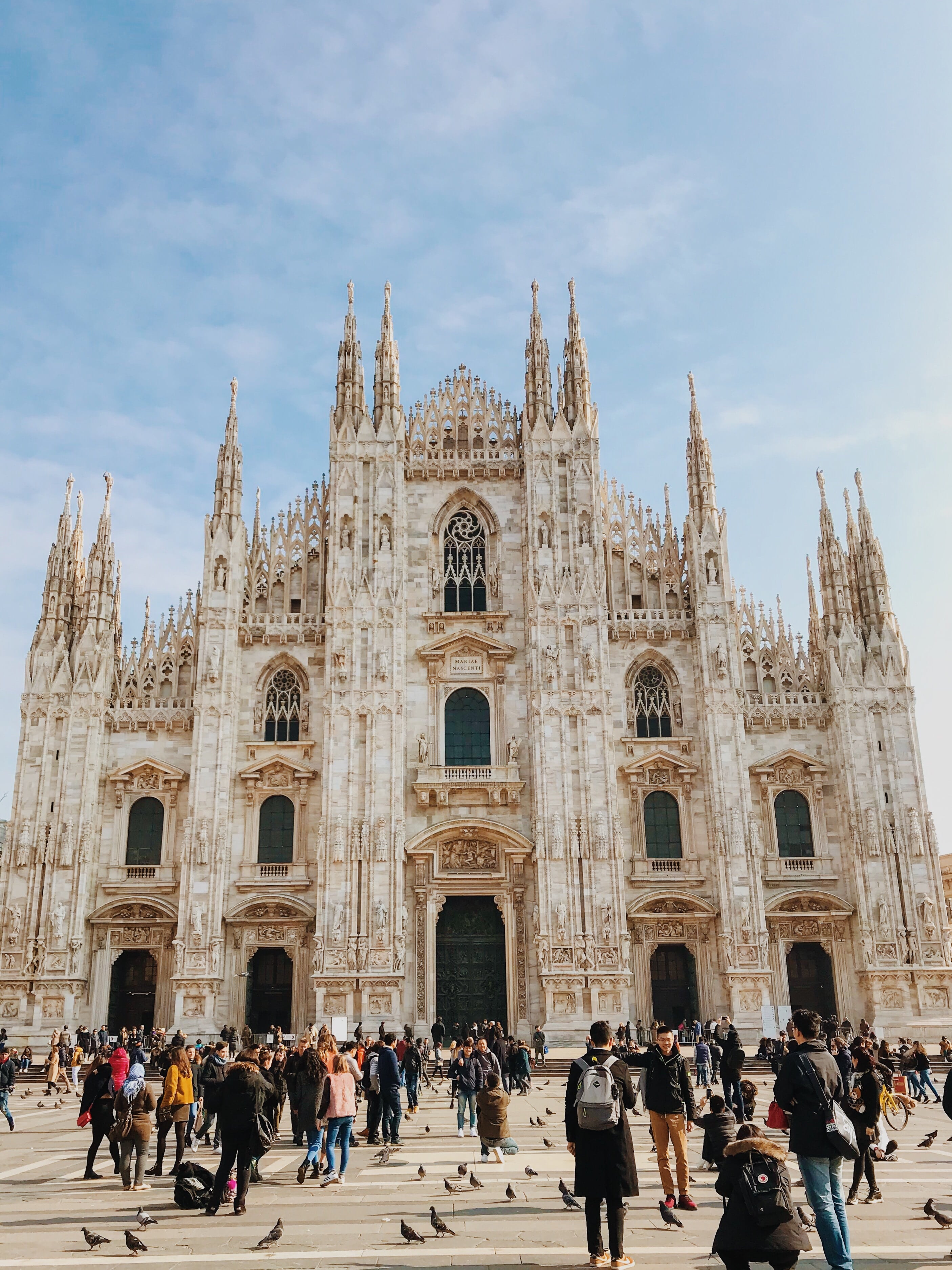 Breakfast
Breakfast, the Italian way, if you don't indulge in a continental at the hotel, you should live life more Italian and head to 10 Corso Como Cafè for a coffee and a brioche. Try "brioche alla crema" messy but so worth it, plus the cafe itself is set into a lush courtyard that's simply stunning. 
Morning in Milan
Make Duomo di Milano – Milan Cathedral your first destination for your weekend escapade! The temple is said to be one of the biggest in the world (and expect to be surprised with the view). The terraced rooftop of the Cathedral is a sure thing you don't want to miss. If you want to exercise a bit or want to save a dime, you can take the stairs up to the terrace. But if you're willing to spend a little amount then taking the elevator is for you.
Don't leave the temple without visiting the Cathedral's terraced rooftop!
After visiting Duomo di Milano, we recommend you head to Galleria Vittorio Emanuele. With Milan's drawing-room on the right side of the Galleria, be ready to be amazed by the glass dome, frescoed walls, and mosaic floors. On the left part, there is a mosaic bull on the floor. This is always surrounded by a small crowd.
It is a tradition in Milan to spin the balls of the bull three consecutive times with your heel. This tradition is like their version of throwing coins in the Trevi fountain.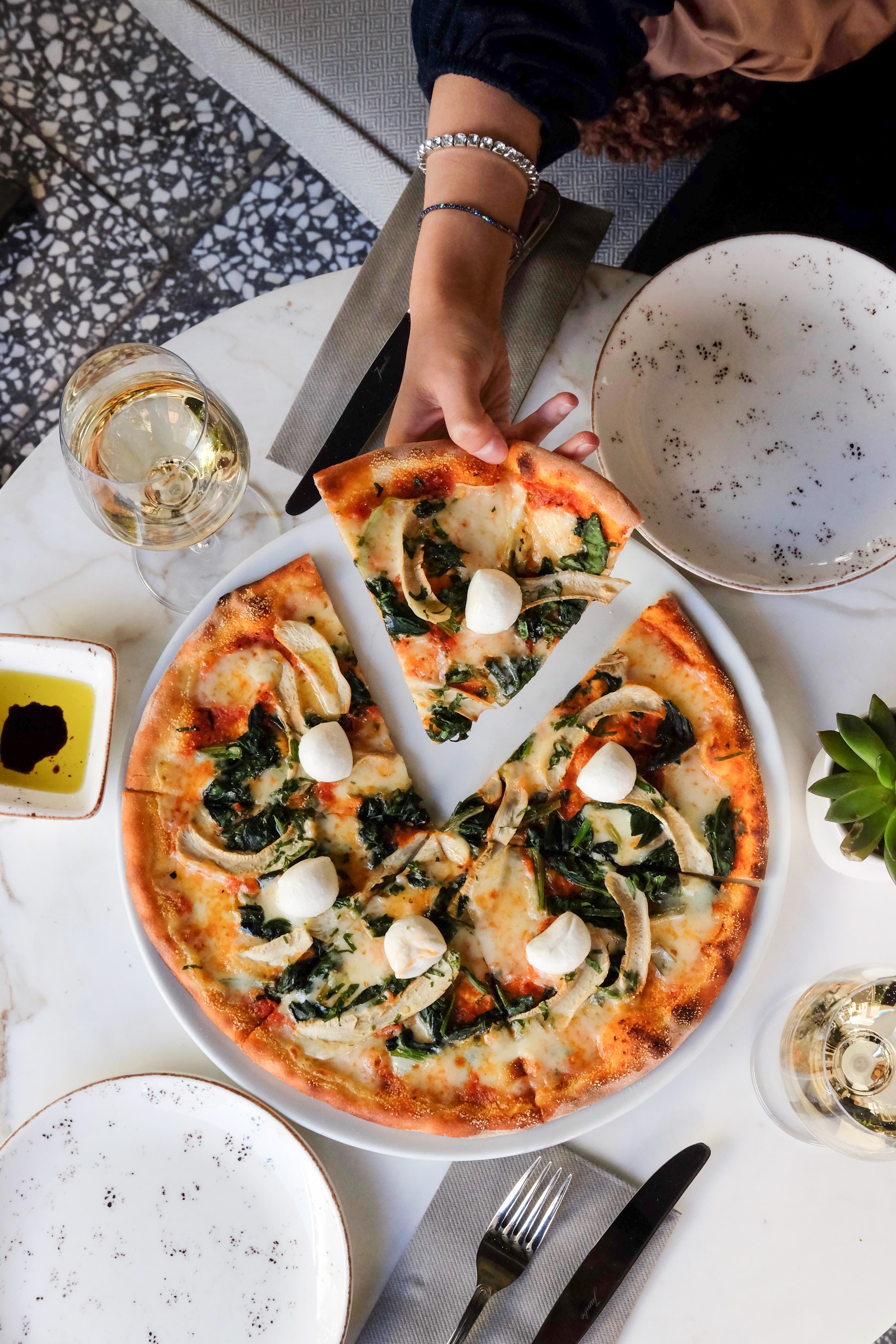 Lunch In Milan
Now it's Lunchtime and everyone is starving after a productive morning. We suggest Pasticceria Marchesi. You will surely enjoy the view of the Galleria from up above. Another option is Slow Sud. This restaurant is just a walking distance from the Galleria for a southern Italian and mostly Sicilian favourites in a relaxing. Indulge in a glass of wine and a slice of pizza, nothing to heavy to ensure a full afternoon of meandering! 
Afternoon in Milan
Are you ready to get lost at Sforzesco Castle and Parco Sempione? This castle in Milan was built back in the 15th century. Presently, the castle serves as a museum where guests learn about its history and they can also roam around and feel the old walls of the tower.
At the very back of the Sforzesco Castle is where Parco Sempione situated. As Milan's largest urban park, Parco Sempione is just an ideal place to relax, unwind, and drink wine or beer with friends.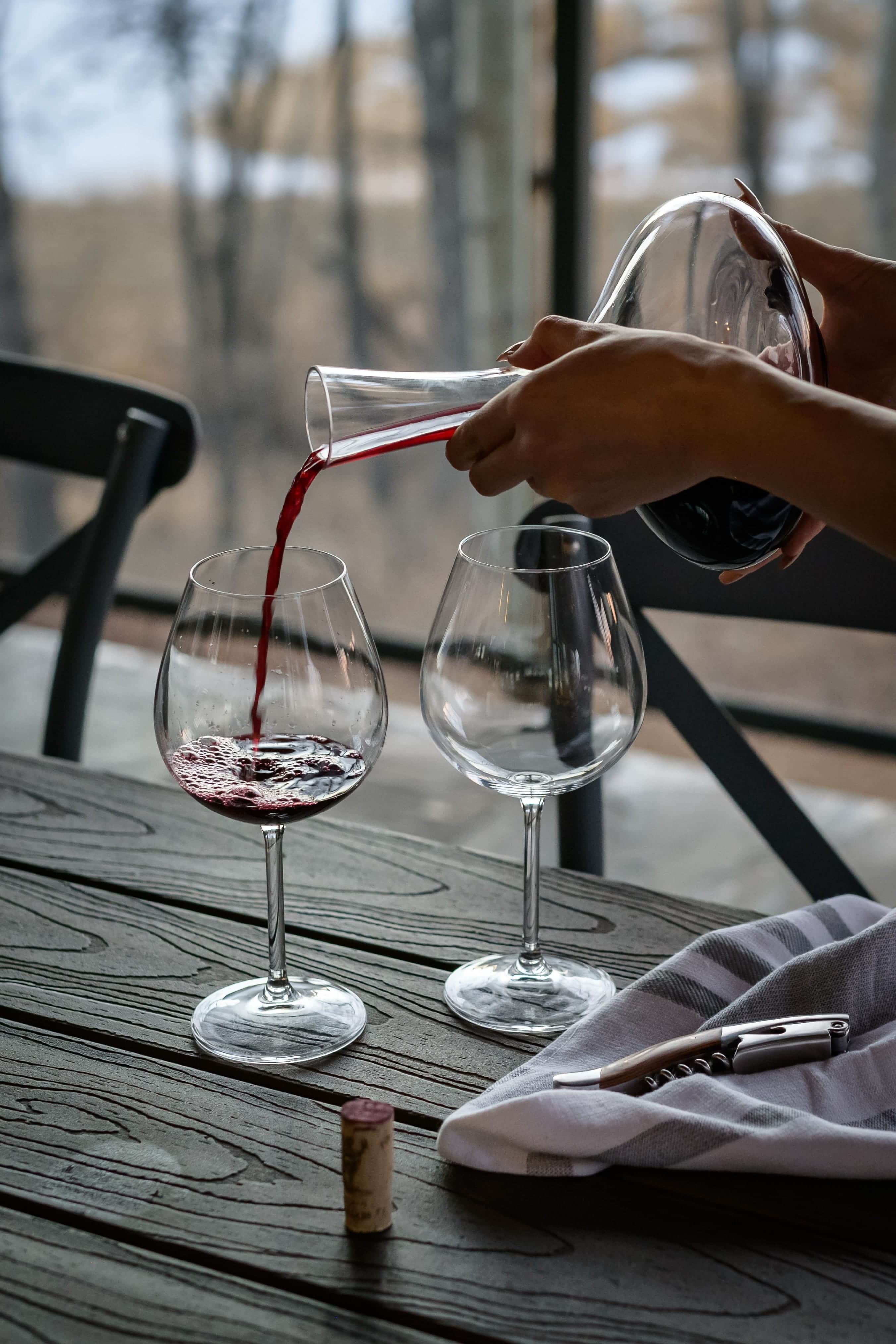 Dinner In Milan
Dinner calls for a little luxury, just for one night, head to Il Luogo di Aimo e Nadia - 2 stars for a unique experience.
"The couple formed by Aimo and Nadia Moroni is one of the most sparkling names in the world of the Milanese top-notch cuisine. Sheer, unadulterated haute cuisine. The specialities for which they are renowned worldwide include spaghetti with spring onions and their veal en croute. The whole culinary offer is paired with an extensive wine list."
- Where Milan.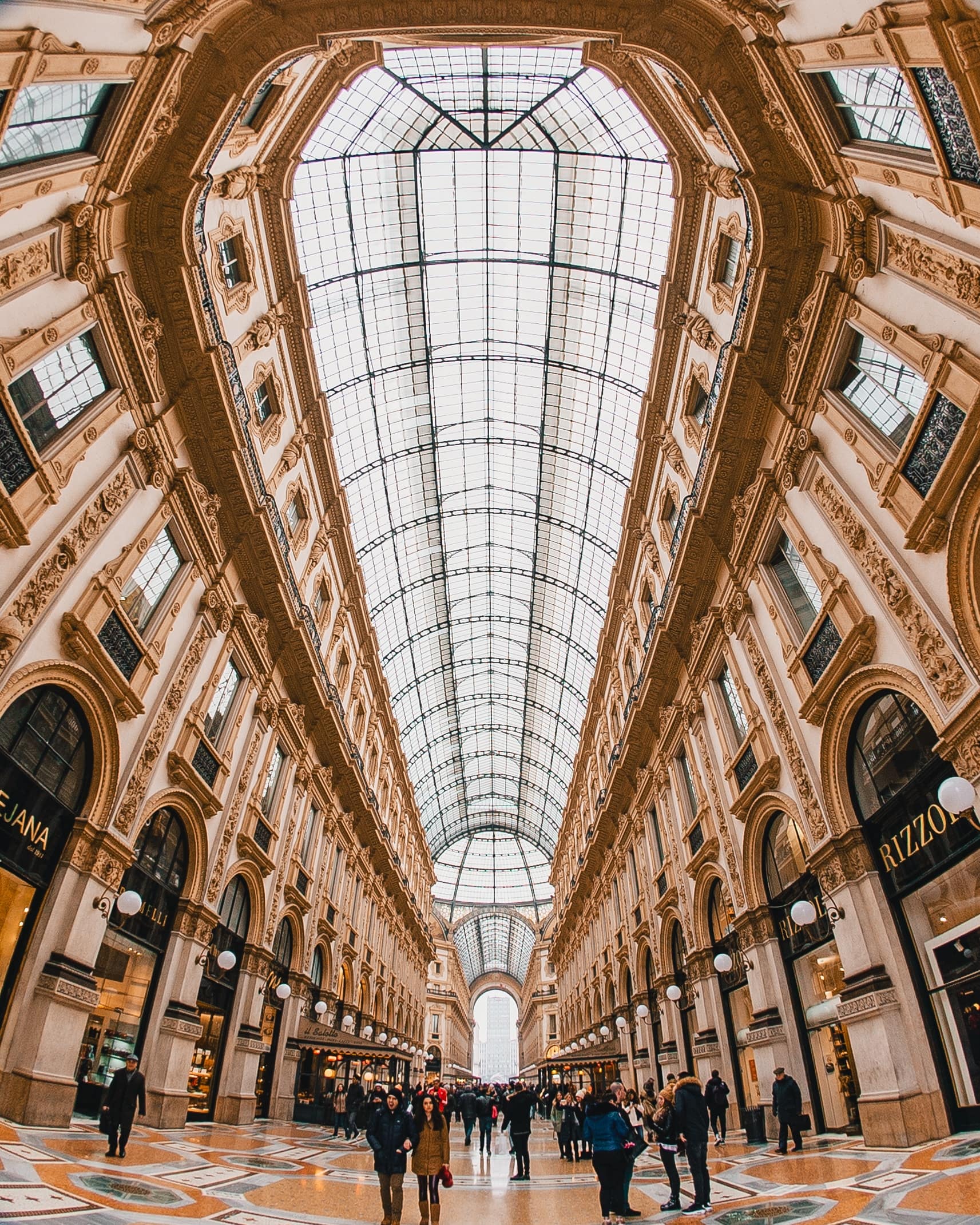 Day 2 Morning in Milan
As the first activity on Day 2, we recommend Last Supper and is a must-see for you! Yes, this is the famous fresco made by the one and only Leonardo da Vinci. You can find this masterpiece in the refectory of Santa Maria delle Grazie, not too far from Sforzesco Castle and near Corso Magenta.
However, acquiring tickets is quite a challenge due to high demands by travel agents. So we highly recommend a much easier option. That is to book Last Supper Tour in advance!
Opened to the public last 2015, Fondazione Prada is one of the places to visit in Milan to get inspired! This is indeed a new attraction in Milan, Italy. The tourist spot is said to be a mix of modern buildings with the old ones dating back to the 1900s.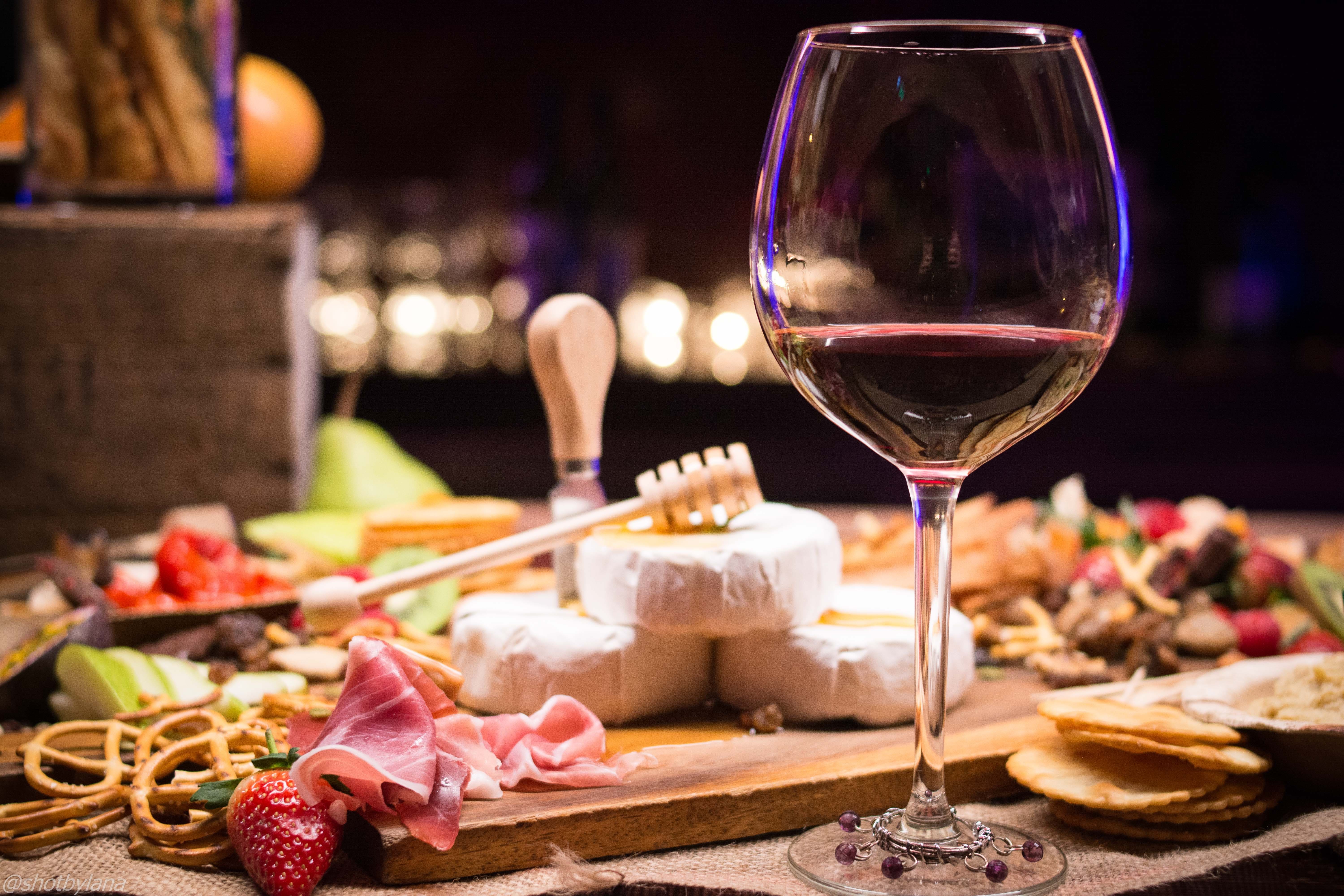 Day 2 Afternoon In Milan
When you're done checking the entire place, you can visit a nearby vintage café, Bar Luce, for a perfect cappuccino afternoon and picture taking. This would also be the perfect spot of a spritz! People watching central.
For the evening, experience a real Milanese Aperitivo (happy hour) starting from 6 pm. Check these main areas for the nightlife.
Colonne di San Lorenzo – a good place for summer. The youth gather with a beer and guitars and celebrate with a piece of nice music.
Navigli and Darsena – the best part of Milan during the evenings of summer. Outdoor seats provided by restaurants and bars.
Corso Sempione – some of the best destinations in Milan for a happy hour such as Indian inspired Bhangra bar.
Day 2 Dinner in Milan
Dinner has to be Just Cavalli Milan. It's a phot ready setting plus a little slice of the Dolce Vita.
.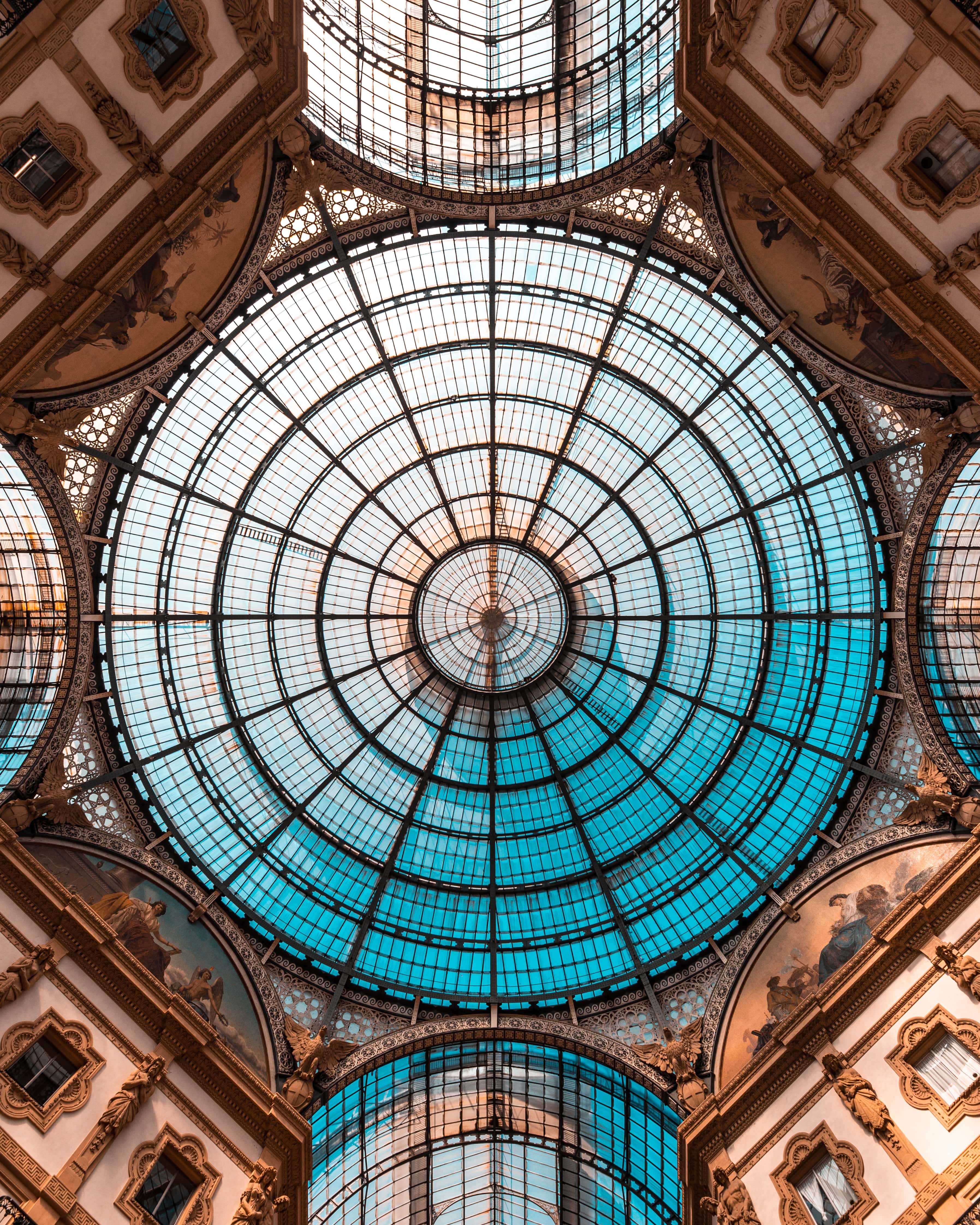 WHERE TO STAY
One of the important factors to consider when travelling is the location of where you are planning to stay so that you can make the most out of your trip. Ideally, your hotel must be near tourist spots and public transportation. Allow us to give you options where you can book ahead of time.
One of the best booking options you could have is in Camperio Suites and Apartment. This hotel is just walking distance both from Duomo Cathedral and Sforzesco Castle. Camperio Suites and Apartment is surrounded by restaurants and shops that are just around the corner.
There are also cafes nearby if you want to chill and take Instagram shots. Public transportation is not that far from the hotel so travelling will be much easier.
If you want to stay in Duomo, then these hotels might be right for you. Mandarin Orientals has an exclusive atmosphere that characterizes the hotels. Its location is at the heart of the Golden Quad. SINA The Gray is also an alternative with its individually designed rooms and comprehensive décor.
If you are looking for a good spot to catch a late-night train or you're planning to leave early in the morning, then staying near the central station is recommended for you. The best hotels you can stay at are NYX Milan and 43 Station Hotel.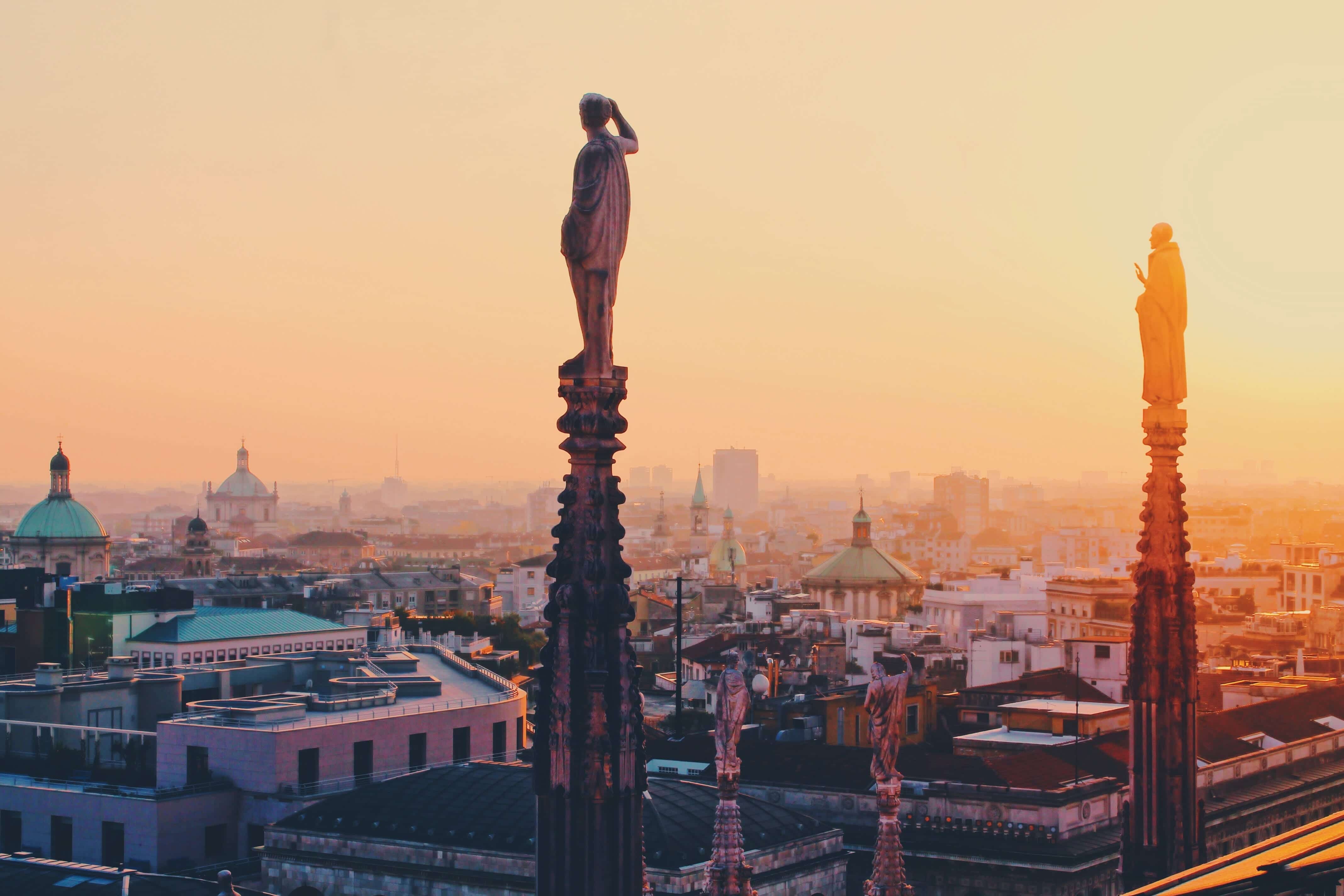 48 Hours In Milan
Indeed, Milan is a beautiful city and is worth your weekend escapade!  From its historic castles to its modern buildings, Milan never fails travellers with its countless attractions and restaurants.
As you get to know more about the story of Milan, do not miss out on the tales behind its historical places and pieces of art, for these were the things that gave the city its identity as a whole. These are the things that will make you fall in love with Milan.
We are glad that this itinerary helped you with your weekend in Milan, Italy!